Thanks for your interest in Good Luck Have Fun Wines
Welcome to our temporary store page! Our official web site is still under construction and will be ready to launch by Summer 2018.
In the meantime, check out this year's offerings:
Justin Chang - Principal
Founder. Developer. Tinkerer.
A lover of music, games and puzzles.
Believes that good work and good play are one and the same.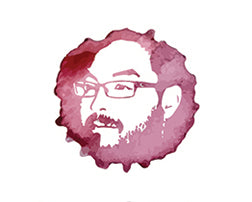 Henry Paik - Business Director
Planner. Executor. Eater.
If you want to get something done, give it to someone who gets things done.
Power Level: Over 9000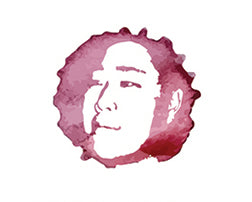 Garrett Chang - Creative Director
Designer. Strategist. Elite.
Whether it's stompin' grapes or stompin' n00bs, always ready to get my hands dirty.